Welcome to
Summer Shredding
2024 SHOWS
Signups begin Dec 15th, 2023
Championship show is on
Nov 1st and 2nd, 2024
Champion Prizes:
Brand New Equipment For Audio/Video Editing
Documentary Video & Photoshoot
Alphaland Year Membership
The 8 Overall Winners From Divisions Prizes:
Oppurtunity To Compete For 2 Championship Spots
Top 3 Competitors in each class
Qualify For 2024 Championship
1st Place in each height class will receive
Entry Ticket To 2024 Championship
1st Place in each class will
Qualify To Compete In Overall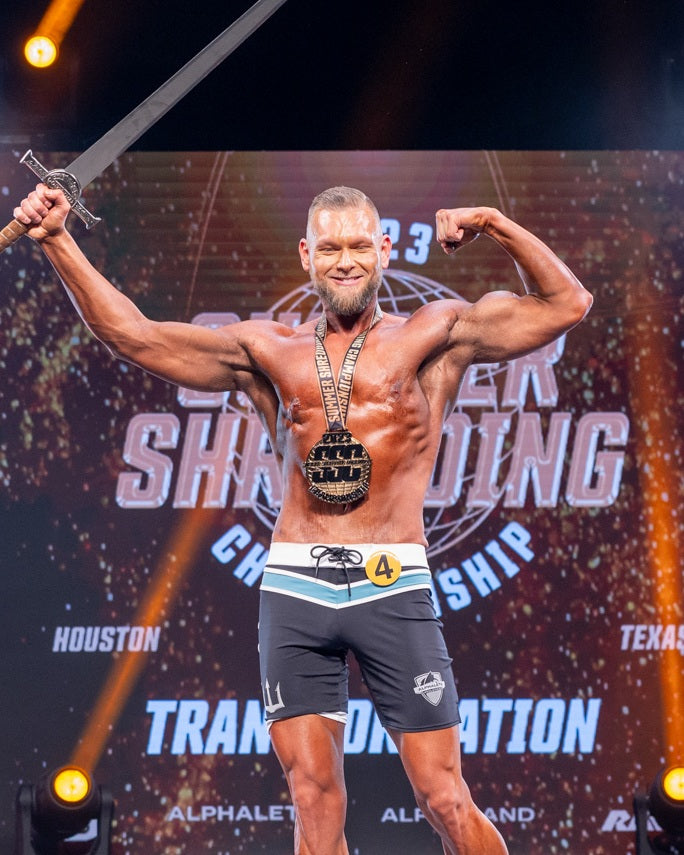 Men's Transformation
Jeffrey Jensen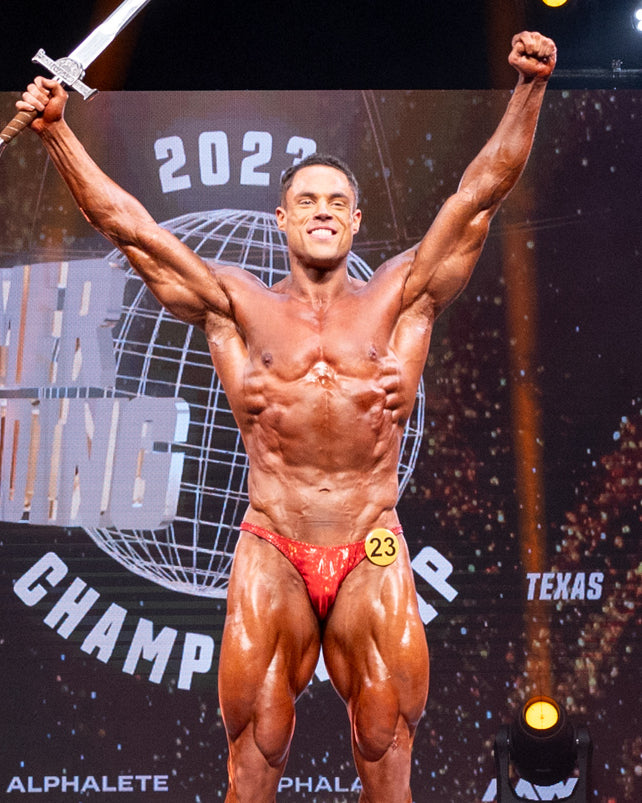 Men's Bodybuilding
Tyler Jones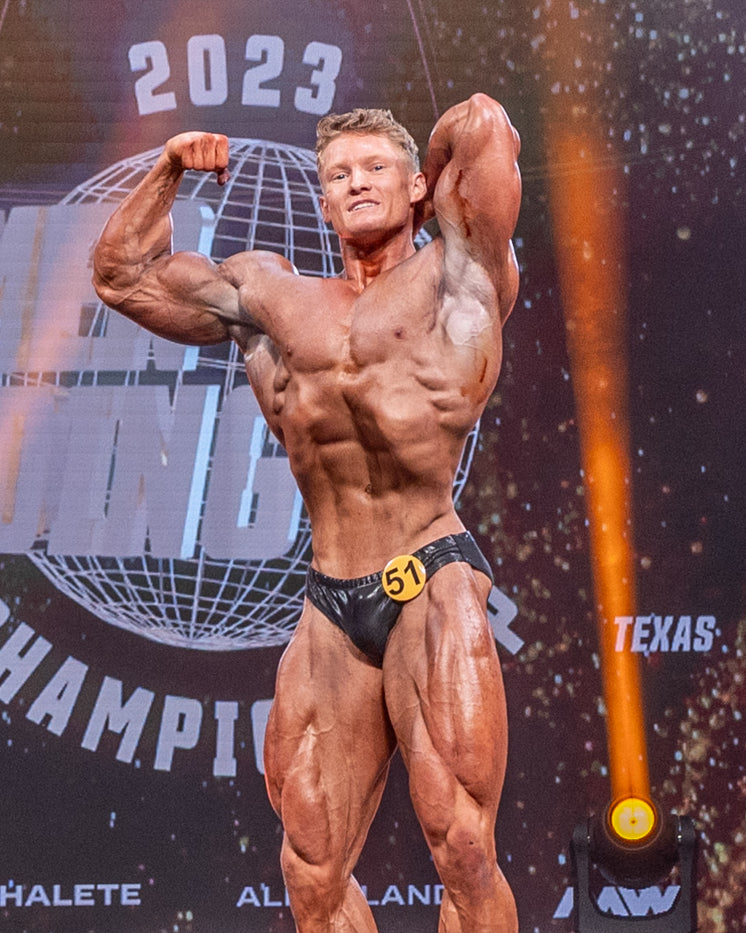 Men's Classic Physique
Anton Ratushnyi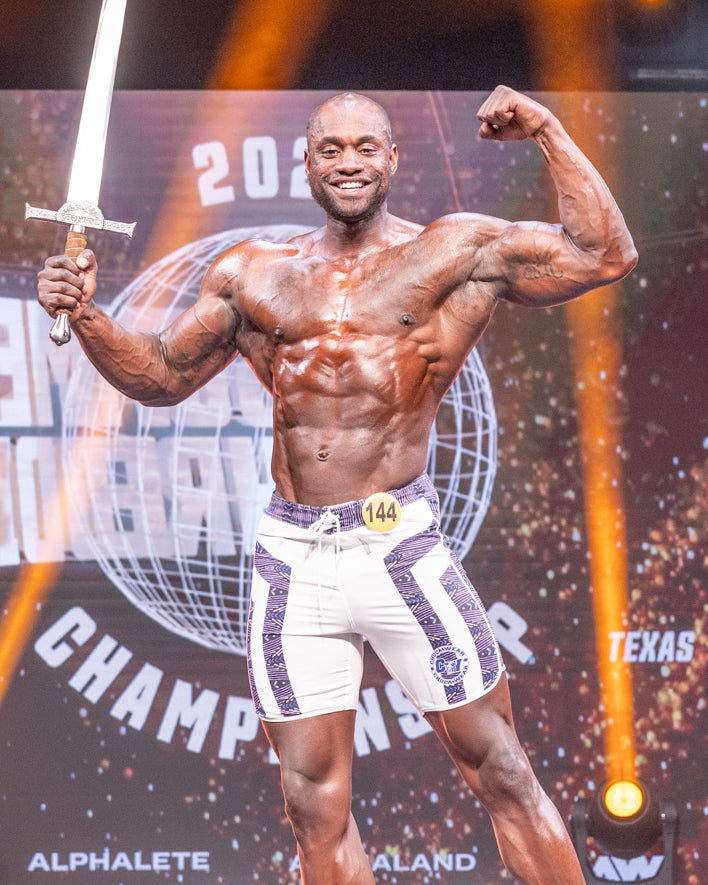 Men's Physique
Patrick Jackson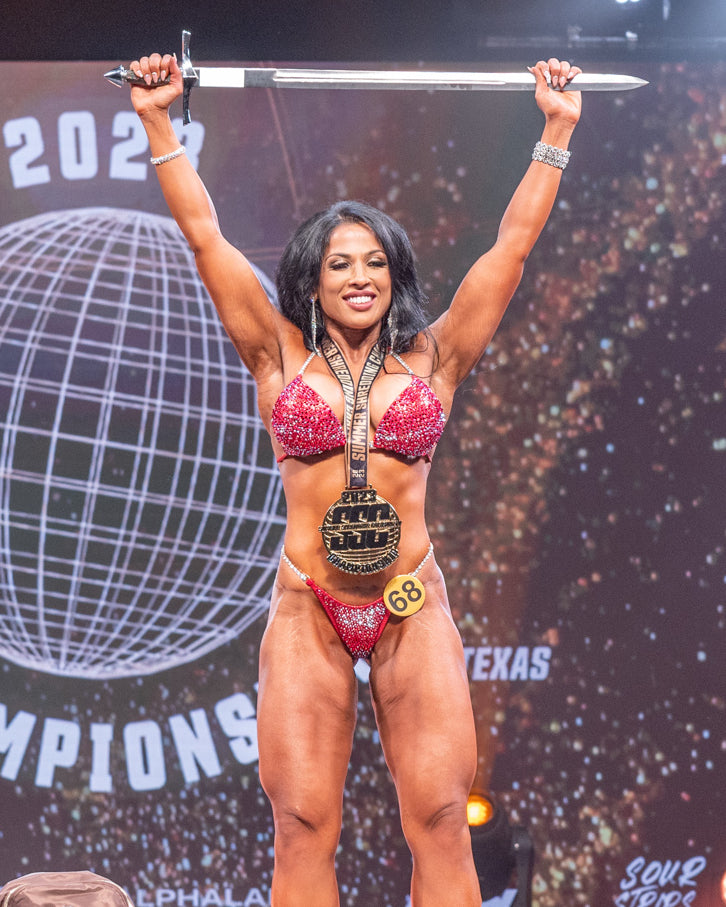 Women's Transformation
Sandeepa Rathnayaka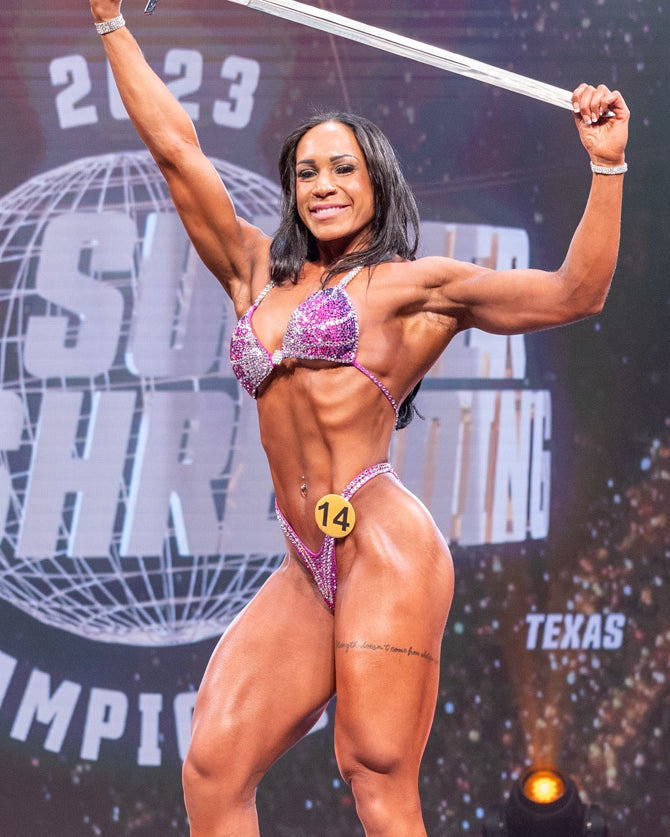 Women's Figure
Naomi Hailey
Women's Wellness
Chelsea Stacks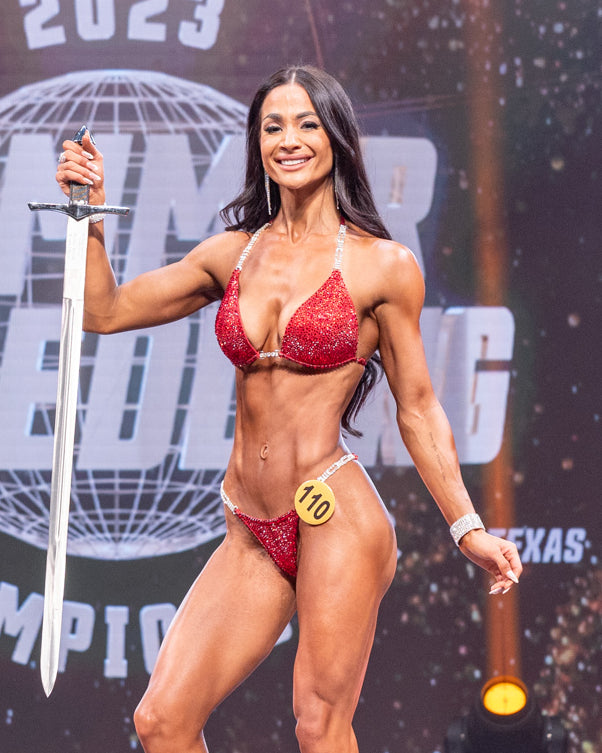 Women's Bikini
Emily Nelson
Frequently Asked Questions
When can I purchase a backstage pass?
Competitors can purchase a backstage pass at Check-ins, one day before their show.
Where do I submit my posing routine music, Transformation Video/Photo?
The email is listed in the Division drop downs under the submission tab- support@summershredding.com
Does my coach/videographer need a backstage pass and a spectator ticket?
Yes. The backstage pass is entry to get backstage with the competitor. A spectator tickets is to sit in the audience to watch the show.
Can I register for more than one division?
When is the deadline to register for a show?
7 days before the show is the cut off date.
Do I have to come to checkins?
Yes! You cannot Check-In any other time, which means you won't be able to compete.
---
Championship Questions
What date is the Championship Show?
November 1st and 2nd, 2024
How do I qualify for the Championship show?
You have to place top 5 in your class to Qualify for the Championship
Do I have to pay for registration to compete at the Championship show?
Yes! If you will Overall at a Qualifying show, your entry is paid for.
What do I need for my Championship Video?
The 8 Overall winners will compete for the 2 Championship spots  Each competitor will submit a 2 min video answering these questions: 1. Name/Age/Where you're from 2. Tell us about yourself  3. Describe your journey and what keeps you pushing forward? 4. If you win, you will be given everything you need to be a positive voice in the fitness industry. What will you do with this opportunity? 5. How will you use your platform?  6. Do you notice anything missing in the fitness space that you want to bring to light?  7. What lessons have you learned along the way to tell others? *Video needs to be recorded and submitted in a landscape/Horizontal format- Your Video will be played on a large widescreen on stage. We will play the 8 videos at the show for the judges to pick the Champions 
If I Qualify for the Championship Show do I have to compete in the same year?
No. You are able to hold your qualification for 1 year, and compete in the following year's Championship.